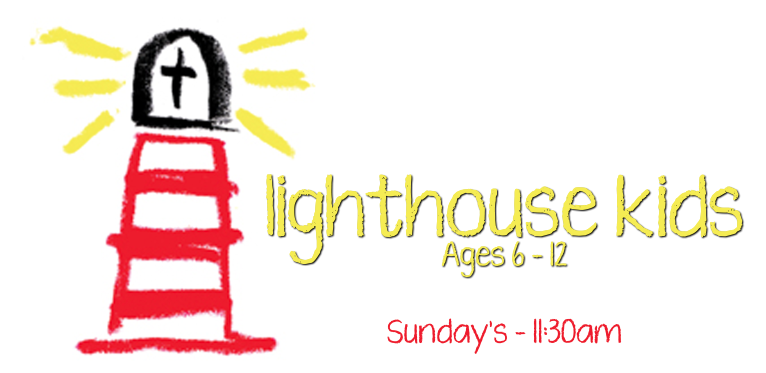 Lighthouse Kids Sunday School is a place for kids to get excited about Jesus, not just a place for them to go while adults are in church. Our mission is to teach kids biblical truths, showing kids the love of Jesus, and helping them to show His love to others. His love reaches beyond our community and in Sunday school, our Kids get to experience this through a monthly BGMC missions lesson. We believe in Jesus, we believe in fun and we believe in every child! Join us every Sunday morning at 11:30 a.m.


BGMC stands for Boys and Girls Missionary Challenge. At BGMC, our goal is to teach kids about missions and how they can make an impact in this world. BGMC instills a heart of compassion to reach the lost through prayer, giving,
and going. BGMC offerings reach around the world to help with food programs, drilling clean water wells, training
new pastors, Sunday School curriculum for children and adults, puppet ministries and much more. BGMC meets the first Sunday of every month.