Mpact Girls Club meets every Wednesday at 6:30 p.m. and provides a place where girls learn biblical truths for living and impacting their world through Bible stories, unit memory verses, and crafts.
Our goal is to win girls to Jesus Christ through love and acceptance and to provide an environment of support and accountability, while helping girls to develop their gifts and abilities.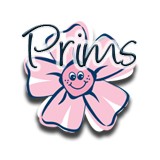 In Prims, girls learn biblical principals through life-application stories, activities, and scripture. Prims earn colorful badges as they complete requirements for the achievement program.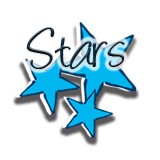 In Stars Club girls learn about God through four different units: The World of Truth (basic Christian doctrine), The World Around You (missions), The World About You (activities), and The World Within You (character development). Memorization, projects, and Bible reading are all a part of completing the achievement program as an Honor Star.