Clubs begin early with age-appropriate Bible lessons for children in nursery through preschool using stories, unit memory verses, hands on activities, and guided play. Join us every Wednesday at 6:30 p.m.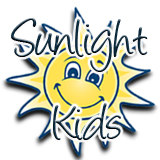 A Class for kids from birth-36 months, Sunlight Kids is designed to teach Bible truths to young children through stories and song.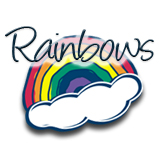 A club for preschool children ages 3 and up, Noah's Ark provides an exciting theme for the Bible stories, crafts, full-color activity pages, and games for this preschool club. Rainbows add colorful animal badges to their vests as they complete requirements for the achievement program.